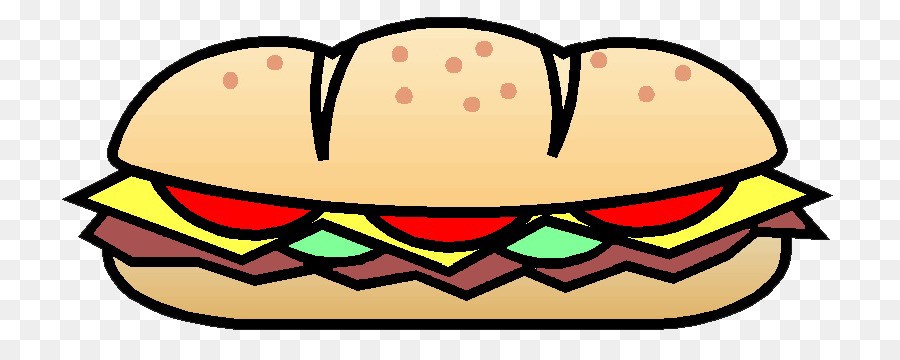 Support Troop 109 While Watching the Super Bowl!
Troop 109 is taking orders for one-foot subs for $8.50 each. Ham, Tuna, Genoa, and Turkey Subs are available. They will be made to order and may be picked up at the Westchester Congregational Church from Noon to 3pm on Feb. 3rd, 2019. If you order 3 or more subs we can deliver your subs on Feb. 3rd from Noon to 3 pm anywhere in Colchester, East Hampton, Marlborough, and Moodus.
For every 5 subs ordered you will receive a complimentary 2-liter bottle of soda!

The fundraiser will assist boys in attending Summer Camp and the Troop's Block Island Campout in May, in addition to other Troop functions.
Orders are due by Jan. 31
Download your order form here: Order Form
Orders can be placed by calling 860-705-1077 from 4pm- 8pm or by emailing SuperBowlSubs109@gmail.com, and we will contact you.
Payment due at time of Order- Credit Card, Paypal, Cash, or Check
Thank you for your support!